Dry Bath Incubator with Cooling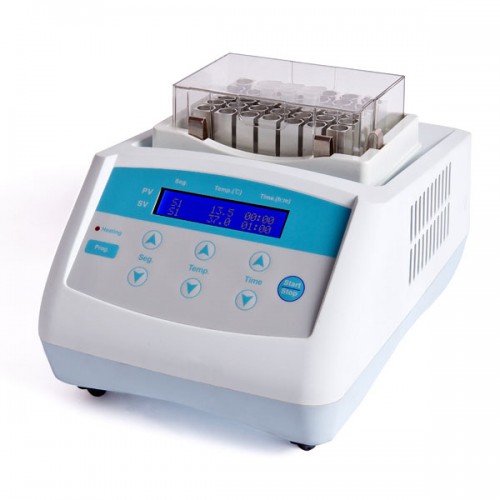 A microprocessor-controlled dry bath incubator for precise temperature control, making it a convenient replacement for traditional water baths. Offers both heating and cooling features.
This is supplied with a BT916-E 20 x 0.5ml & 15 x 1.5ml Tube Block. See related products for a large selection of other sized blocks.
Features
LCD display
Programmable features allow automatic control of heating, cooling and timing

Low energy consumption and no noise

Built-in temperature calibration function, automatic fault detection and buzzer alarm function
Built-in over-temperature protection device for safe and reliable use prolongs the service life of the machine
Product design is compact and tight with a small footprint
Multiple optional heating blocks are available (See Related Products)
---
Specifications
5°C above ambient to 100

°C

<15min heating time for 20-100°C

25 minute cooling time

7

°C/min from 100 to 20°C

1.2°C/min from ambient to 20°C below ambient

99h 59min timer
0.3

°C temperature uniformity
---
Download Manual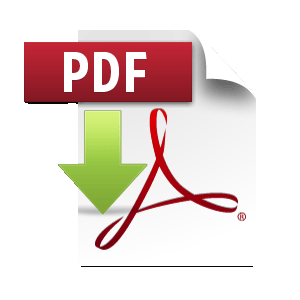 ---
Additional blocks (see related products)
| | | | | |
| --- | --- | --- | --- | --- |
| Cat. # | Specifications | Hole Diameter (mm) | Hole Bottom Shape | Block Dimension (mm) |
| BT916-A | 96 x 0.2ml PCR Plate Block | 6.7 | Cone | 107 x 71 x 20 |
| BT916-B | 54 x 0.5ml Tube Block | 8 | Cone | 107 x 71 x 25 |
| BT916-C | 35 x 1.5ml Tube Block | 10.8 | Cone | 107 x 71 x 32 |
| BT916-D | 35 x 2ml Tube Block | 10.8 | Round | 107 x 71 x 32 |
| BT916-E | 20 x 0.5ml & 15 x 1.5ml Tube Block | 8 & 10.8 | Cone | 107 x 71 x 32 |
| BT916-F | 24 x 12mm Tube Block | 12 | Flat | 107 x 71 x 32 |
| BT916-G | 32 x 0.2ml & 25 x 1.5ml Tube Block | 6.1 & 10.8 | Cone | 107 x 71 x 32 |
| BT916-H | 32 x 0.2ml & 10 x 0.5ml & 15 x 1.5ml Tube Block | 6.1, 8 & 10.8 | Cone | 107 x 71 x 32 |
| BT916-I | Waterbath Block | 103 x 67 x 30 | Flat | 107 x 71 x 32 |
| BT916-J | 96 well Plate Block | n/a | n/a | 116 x 71 x 15 |
| BT916-K | 24 x 5 ml Tube Block | 13.5 | Flat | 107 x 71 x 32 |
| BT916-L | 12 x 15ml Tube Block | 16.9 | Flat | 107 x 71 x 100 |
| BT916-M | 6 x 50ml Tube Block | 29.5 | Flat | 107 x 71 x 100 |
| BT916-V | High Level Cover | n/a | n/a | n/a |
| BT916-X | Low Level Cover | n/a | n/a | n/a |