Double- Layer Vacuum Manifold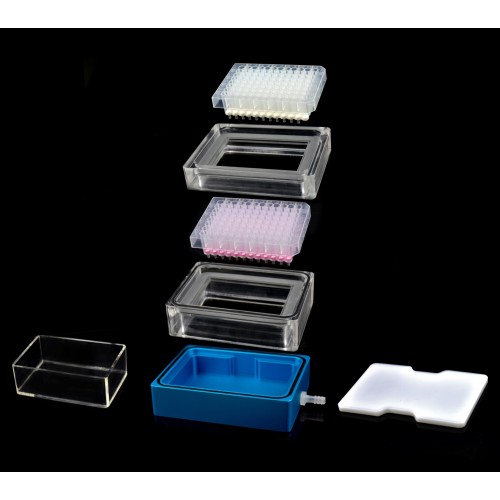 BT Lab Systems' Double- Layer Vacuum manifold allows for filtration and extraction at the same time and is designed for high throughput applications, such as nucleic acid extraction, solid phase extraction, protein precipitation and Oligo Synthesis, compatible with 48/96/384 well plates. The use of negative pressure avoids repeated pipetting and centrifugation and simplifies the nucleic acid extraction process.
Made of integrated anti-corrosion material and firm design, the Vacuum manifolds have excellent stability, flow rate and reproducibility.
Features
Filtrate and extract at the same time
Compatible with 48, 96 and 384 plates
Works with oil free and water circulating vacuum pumps
Vacuum gauge included
---
Download Manual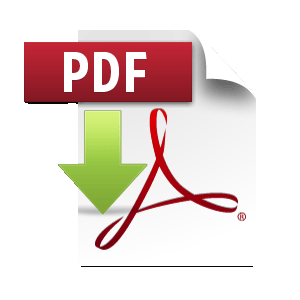 ---
Supplied Components
| Product Component | # Supplied |
| --- | --- |
| Vacuum Manifold Base | 1 |
| Waste Reservoir | 1 |
| Top Plate Support | 2 |
| Bottom Plate Support | 1 |
| 6 mm Pad | 1 |
| 15 mm Pad | 1 |
| Vacuum Gauge | 1 |
| Connecting pipe 1 | 1 |
| Connecting pipe 1 | 1 |