Sample Concentrator with Visible Blocks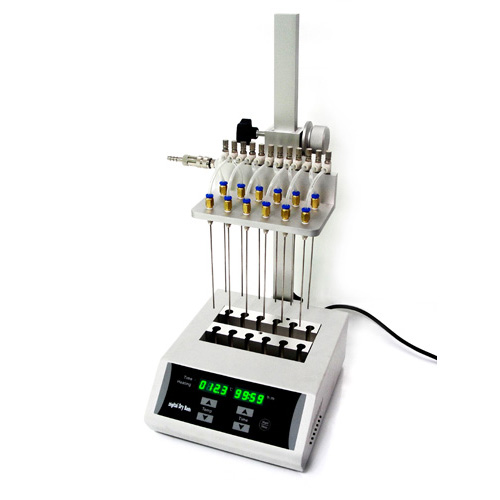 The nitrogen sample concentrator is used for concentrating or preparing samples in batches. It is used in processes such as drug screening, hormone analysis, liquid phase and mass spectrometry in the analysis of sample preparation. It works by blowing nitrogen in the surface of the sample which is being heated to accelerate evaporating and separating the solvent in the samples without oxygen. Instead of the rotary evaporation instrument, the nitrogen sample concentrator can efficiently concentrate dozens of samples simultaneously.The sample surface in the tube can be observed while concentrating.
Supplied with one BT1603-B 12 x 12mm hole block. Additional blocks are available (See Related Products).
A gas flow control valve is also available for preceise control of gas flow.
Features
Works by heating with dry bath in the bottom and nitrogen blowing on the surface which accelerates liquid evaporation and sample concentration
Adjustable position of gas needle in air chamber plate for different types of tubes.

The length of a standard gas needle is 150mm

Adjustable height of air chamber plate. Sample surface in the tube can be observed while concentrating, a unique characteristic

Independently controlled gas needle. Separate blowing and flow regulating of each needle are available to avoid gas waste
The instrument can be put into a ventilation cabinet when the concentration sample is toxic solvents
Built-in overheating protection, automatic fault detection and fault alarm features
LED displays temperature and time. Operation is simple and convenient. Can be set for continuous operation.
Works by heating with dry bath in the bottom and nitrogen blowing on the surface which accelerates liquid evaporation and sample concentration
Standard configured air cavity and adjustable bracket.

Optional blocks are available. (See Related Products)
---
Specifications
Temp control range: ambient+5°C-150°C
Temp setting range: 5°C-150°C
Temp stability @ 40-100°C:≤±0.5 °C
Temp stability @ 100-150°C: ≤±1 °C
Block temp uniformity@100°C:≤±0.5 °C
Block temp uniformity@150°C:≤±1 °C
Temp display accuracy: 0.1°C
Heating speed: ≤30 min (40°C to 150°C)
Time range: 1min-99h59min or continous
Needle plate max lift stroke: 285mm
Gas-in joint outer diameter: ɸ7mm
Nitrogen pressure: ≤0.1MPa
Nitrogen flow rate: 0-10L/min
Needle length: 150mm
Sample capacity: 1 standard visible block
Voltage: AC110V, 50/60Hz
Power: 400W
Fuse: 250V,3A/6A, ɸ5x20
Dimension (WxDxH): 220x260x 525mm
Weight: 5.8kgs
---
Download Manual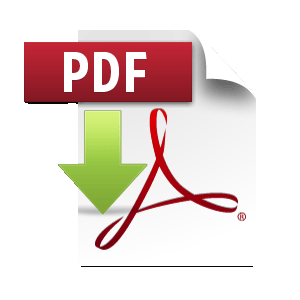 ---
Additional Blocks (see related products)
| | | | | |
| --- | --- | --- | --- | --- |
| Cat # | Specifications | Hole Diameter (mm) | Hole Bottom Shape | Block Dimension (mm) |
| BT1603-A | 12 x 10mm Round Bottom Block | 10.5 | Round | 153.5 x 95.5 x 50 |
| BT1603-B | 12 x 12mm Round Bottom Block | 12.5 | Round | 153.5 x 95.5 x 50 |
| BT1603-C | 12 x 13mm Round Bottom Block | 13.5 | Round | 153.5 x 95.5 x 50 |
| BT1603-D | 12 x 15mm Round Bottom Block | 15.5 | Round | 153.5 x 95.5 x 50 |
| BT1603-E | 12 x 16mm Round Bottom Block | 16.5 | Round | 153.5 x 95.5 x 50 |
| BT1603-F | 12 x 19mm Round Bottom Block | 19.5 | Round | 153.5 x 95.5 x 50 |
| BT1603-G | 12 x 20mm Round Bottom Block | 20.5 | Round | 153.5 x 95.5 x 50 |